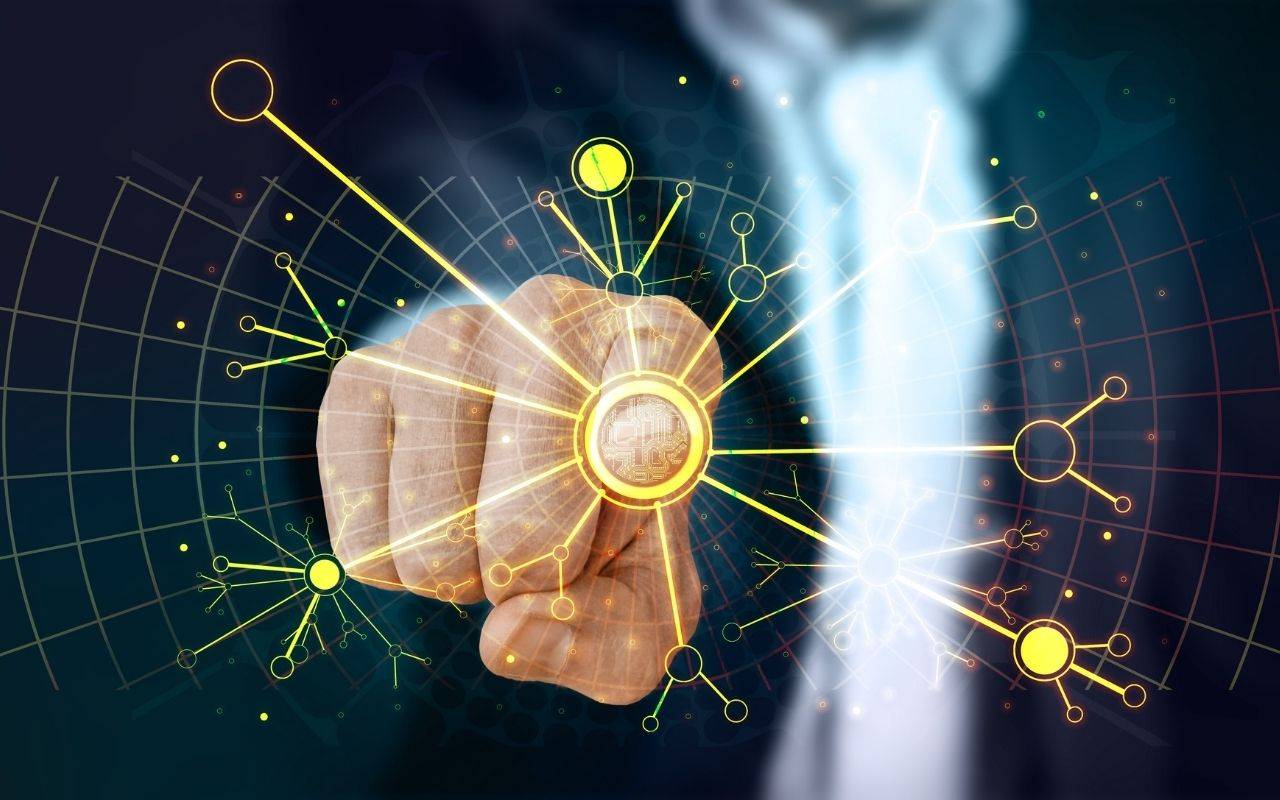 Team CDO uses reliable foreign partners, selected over time, and able to guaranteeing services with high added value on an international level, to offer comprehensive security advice from design to service delivery, anywhere in the world.
Südtiroler Ronda
Reality of excellence market leader in Trentino Alto Adige, specialized in security services for businesses, homes and places frequented by citizens.
Umbrella Group
Company specialized in the services of Travel Security internationally, for the protection of personnel, assets and know-how in HRA (High Risk Areas).