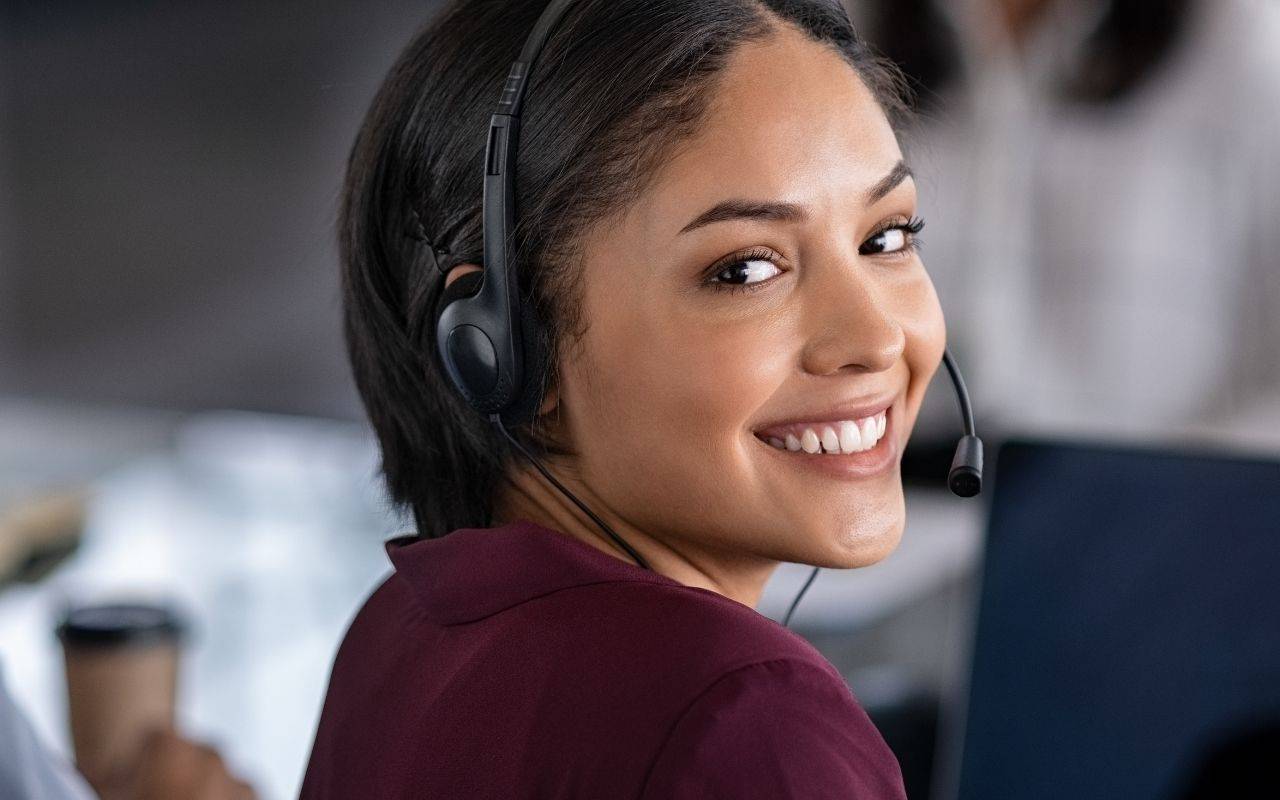 If you are a company or business owner and want to receive more information about our products and services, you can choose to contact us in two ways:

request a telephone consultation or contact us via email
Request a telephone consultation
By requesting a telephone consultation, you can choose directly when one of our local consultant will contact you by phone to answer questions related to your request.
Inside the calendar below you can choose the most suitable day and time depending on your availability. By filling in the requested information, you allow us to match you with the area consultant best suited to respond to your needs.
* In case of unavailability of the consultants on the requested date, you will receive an email with an alternative appointment proposal.
* SCROLL THE CALENDAR TO BOOK *
By filling out the form below your request for information will be satisfied as soon as possible.
Find the office of Cittadini dell'Ordine closest to you
Reference Operational Centers
Piemonte:
Torino (TO)
Via Ippolito Nievo 25
10153 Turin (TO)
T: 011 9063221
F: 011 9004370
S. Vittoria d'Alba (CN)
SS 231 Loc. Guriot 10 / A
12069 S. Vittoria d'Alba (CN)
T: 0172 479363
F: 0172 479585
Asti (AT)
Corso Alessandria 460
14100 Asti (AT)
T .: 0141 1853480
Lombardia:
Milano (MI)
Via Bisceglie 74
20152 Milan
T: 02 4152100
F: 02 48012667
Trentino Alto Adige:
Bolzano (BZ)
Via Lancia 6/A
39100 Bolzano (BZ)
T: 0471 930477
F: 0471 934222
Emilia Romagna:
Cesena (FC)
Via Dell'Arrigoni 60/120
47522 Cesena (FC)
T: 0547 313404
F: 0547 317507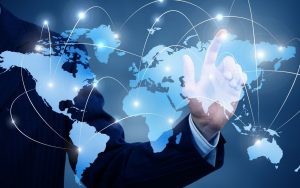 Cittadini dell'Ordine in Europe
Civis Paza
Strada Carol Knappe 83
Bucureşti, România
T. + 40 21 311 1440
Civis Polska
Ul. Ostrobramska 91
04-118 Warsaw, Poland
T. + 48 22 870 29 50
Umbrella Group Ltd
Valletta Buildings, Second Floor, Suite 7
South Street, Valletta, Malta
T: (Rome) +39 06 6832760
T: (Turin) +39 011 5618442