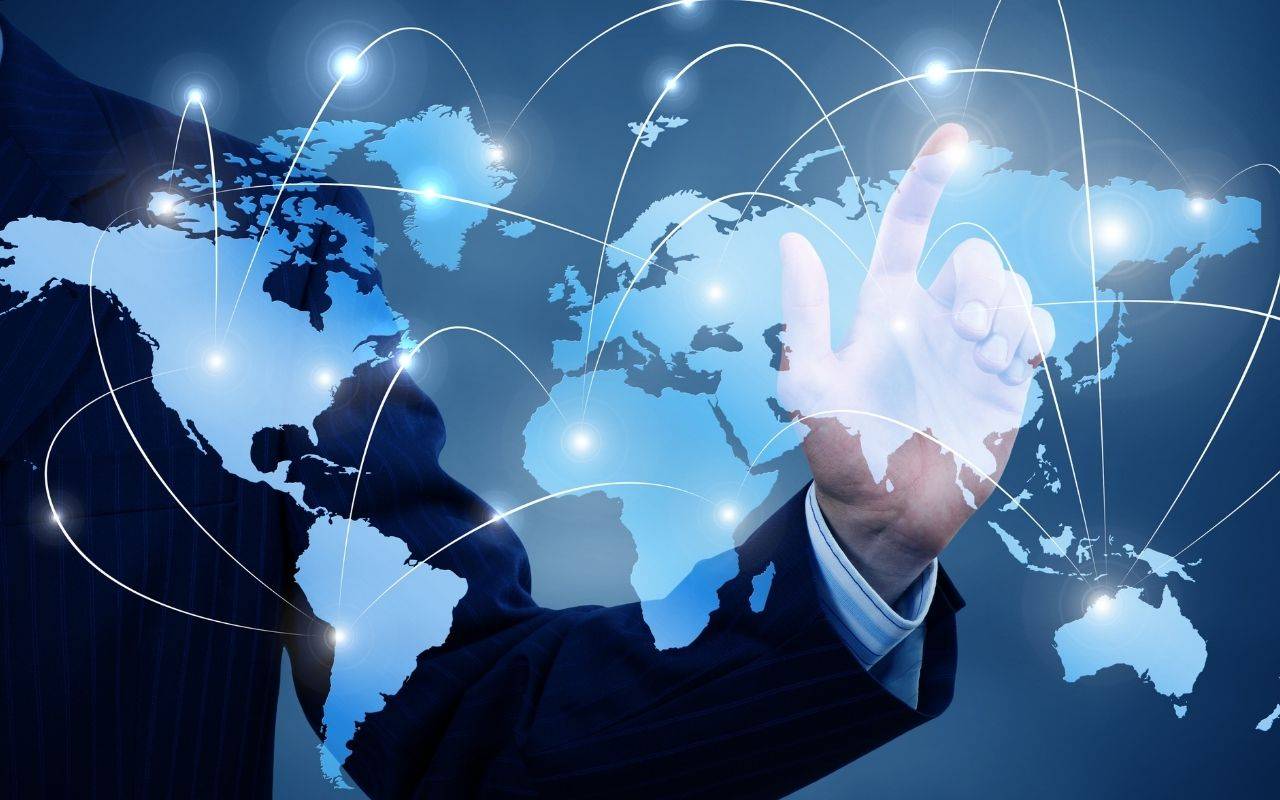 HOME SLIDER
Satellite localization and remote surveillance
The highest degree of protection to protect drivers, vehicles and goods transported
Thanks to our internal division, identifiable with the historic brand Servim, CDO is able to offer an advanced satellite localization and remote surveillance system international. These are ideal services for multiple sectors (from freight transport to automotive, from agriculture to the social sector), which guarantee the safety of drivers and vehicles in viaday, allowing to optimize costs and resources in the management of road handling.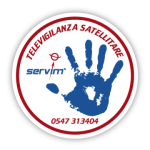 Our services include:
Localization via WEB portal for real-time viewing
Door control passenger compartment access
Driver assistance (anti-aggression, anti-robbery)
Logistic assistance, with control of routes / routes and management of areas / targets
Consumption management (controls on fuel consumption, digital tachograph chrono management)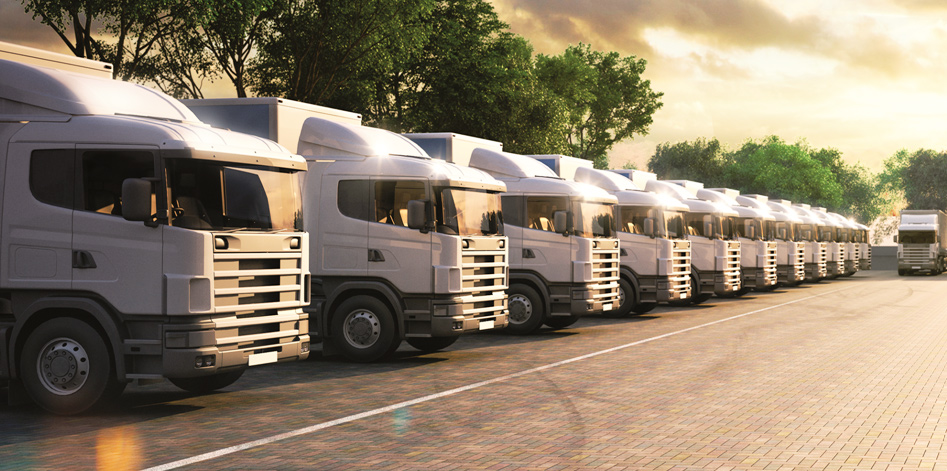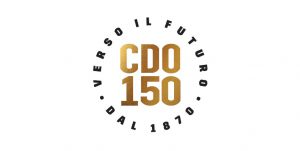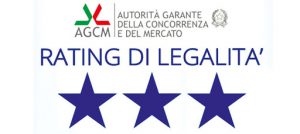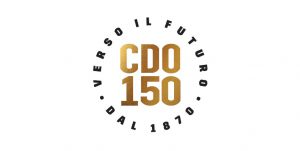 Subscribe to our newsletter
Do you want to stay updated on our product or services? Sign up to our newsletter!