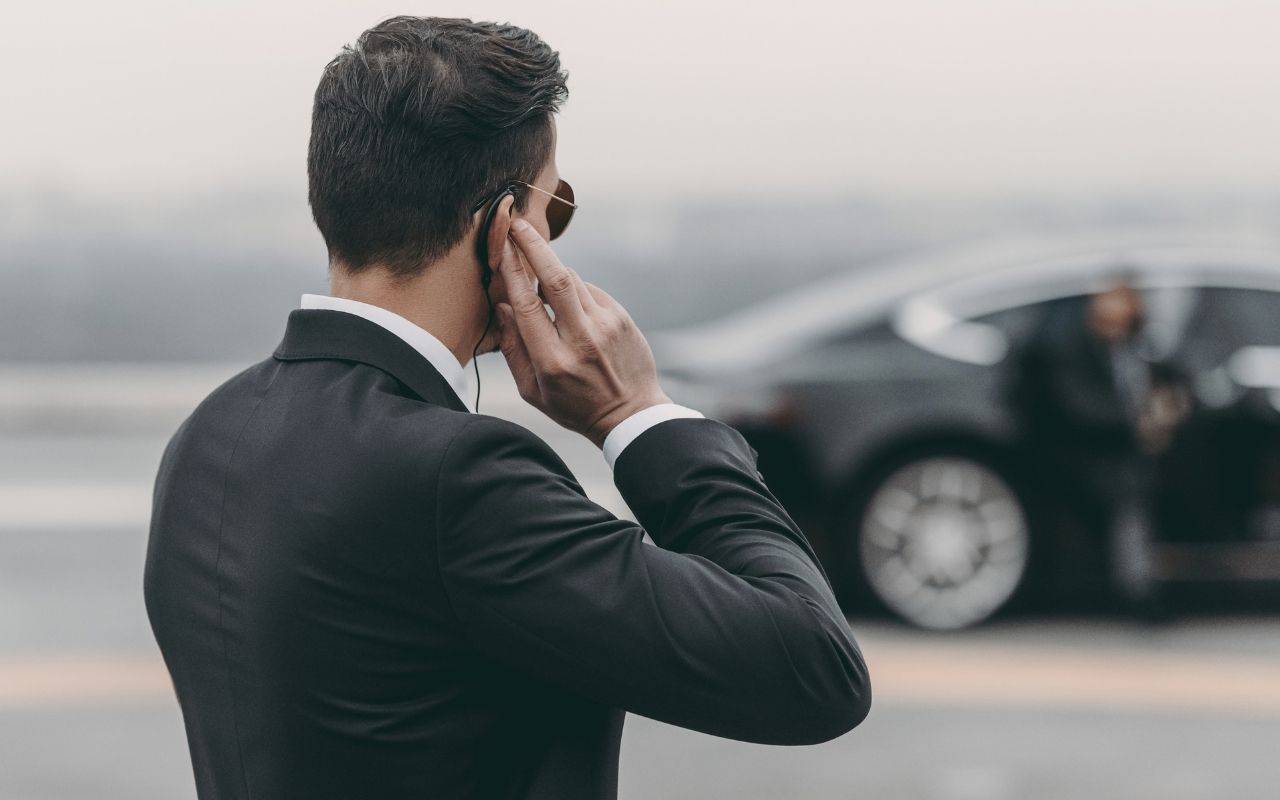 Qualified operators to manage the safety of structures and sensitive areas
The guards CDO are trained to manage the security of sensitive targets, tribunal, supply companies water, electricity and gas, aqueducts, companies of telecommunication, airports, ports, railways and central nodes of the transport network.
Our services include:
Garrison and control with selected, trained and certified security guards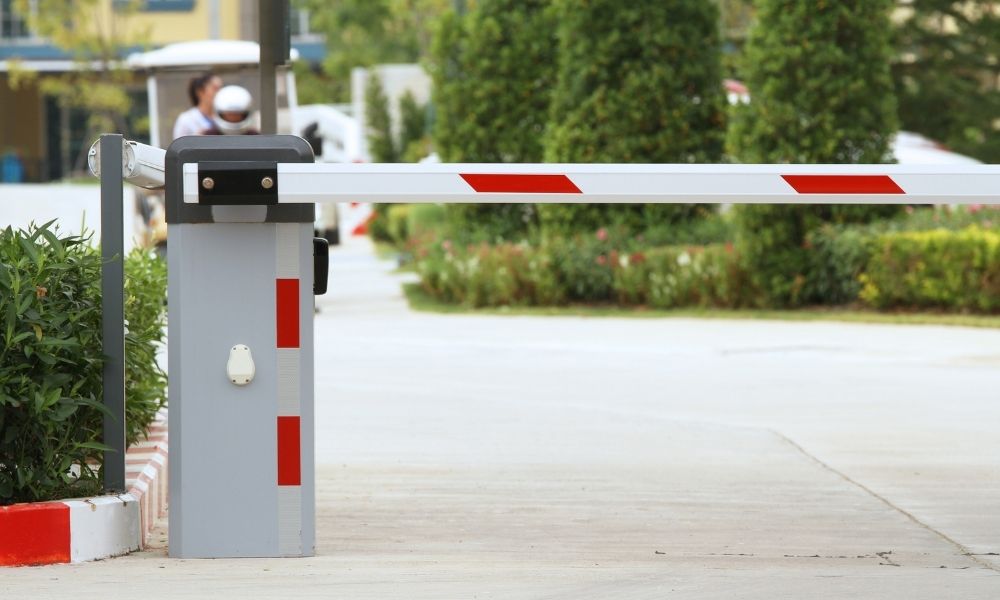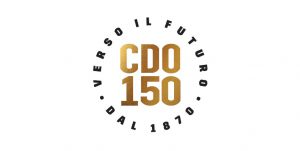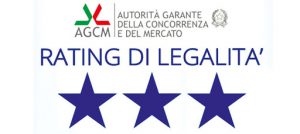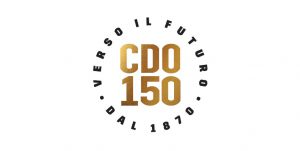 Subscribe to our newsletter
Do you want to stay updated on our product or services? Sign up to our newsletter!