CDO takes part in the 37th General Assembly of the International Security Ligue
CDO – Südtiroler Ronda alongside the Municipality of Trento in the project "Neighborhood keepers"
SECURE YOUR BUSINESS
---
A centenary experience in the security industry and an international well-developed network: these elements make CDO your ideal partner. You can entrust us all those services that require professionalism, technology and safety.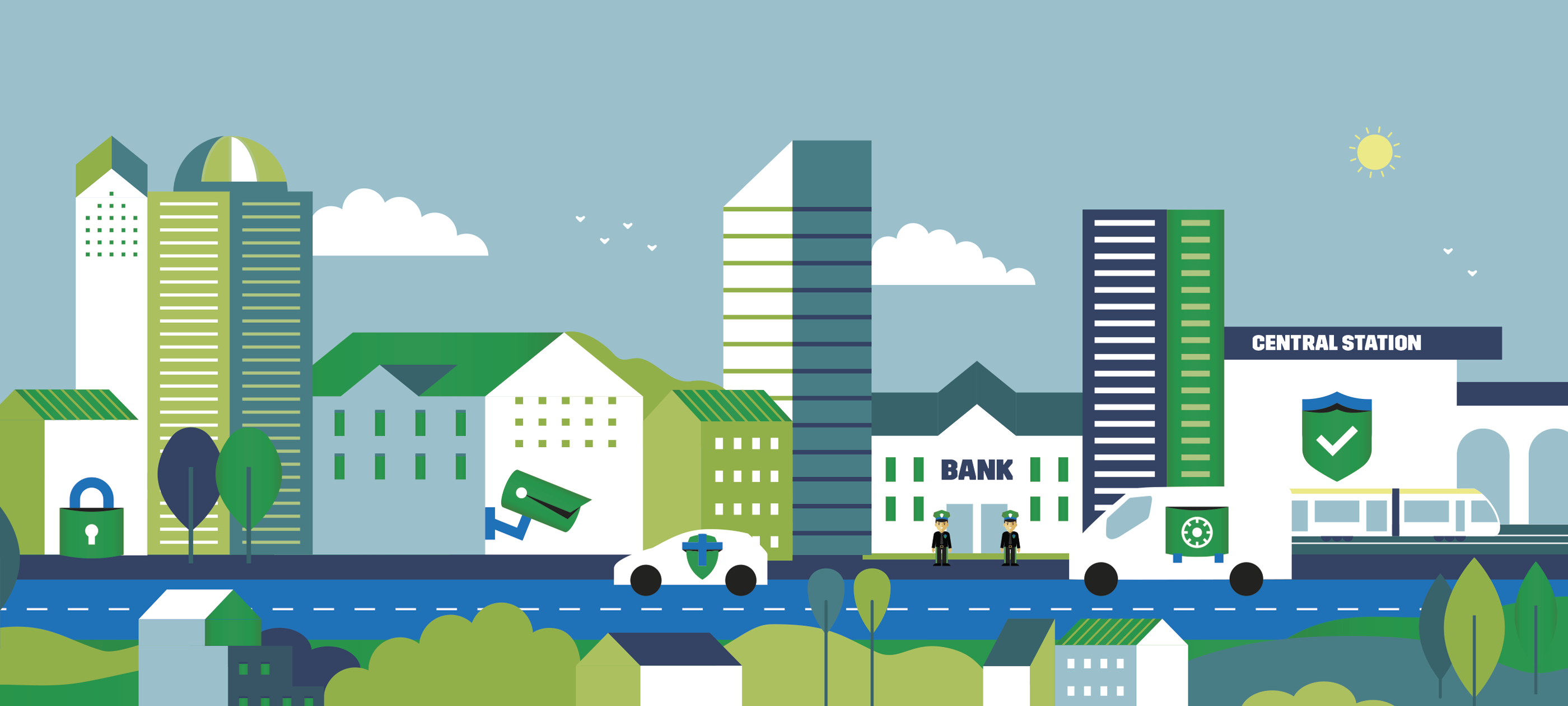 TRANQUILLITY AT HOME
---
The serenity of your family also depends on the choice of the right security systems installed at home.
---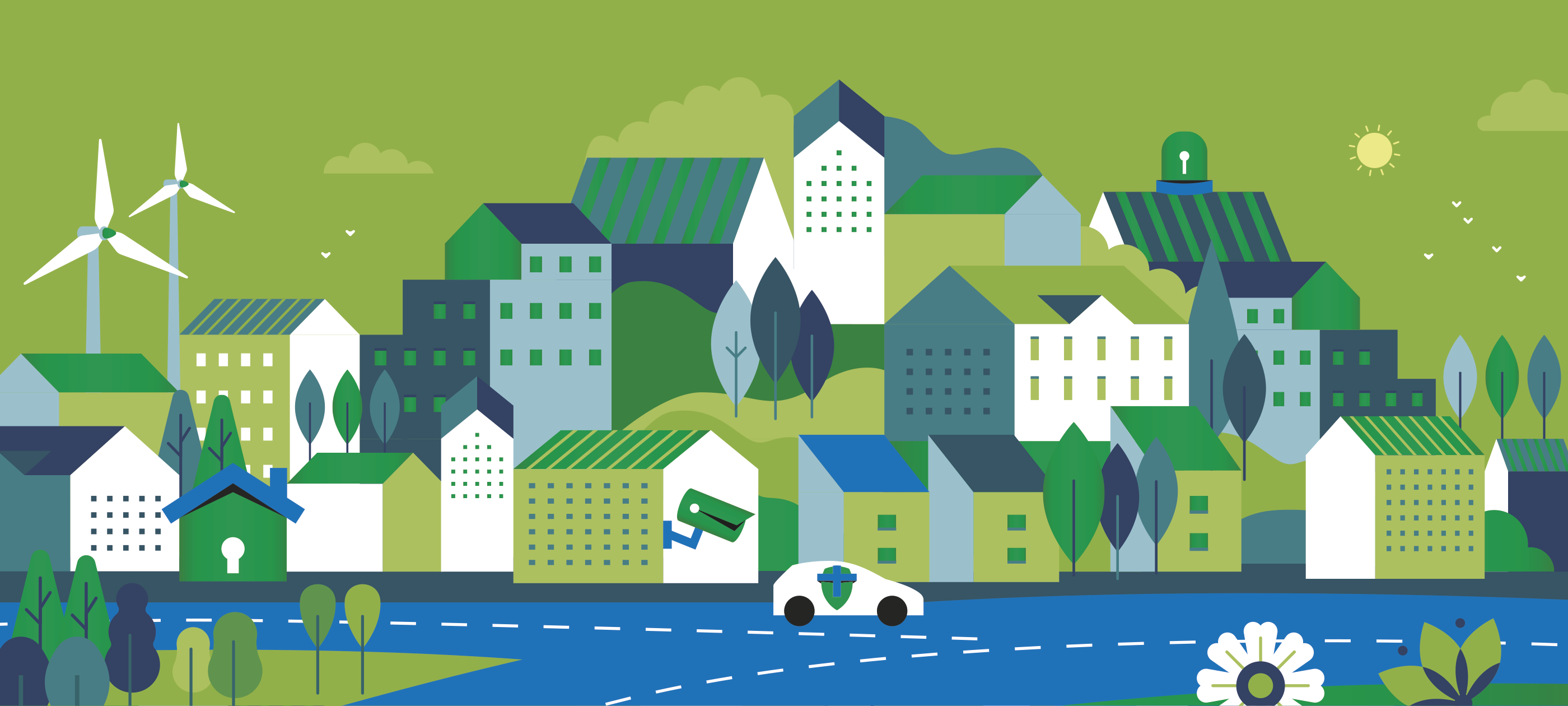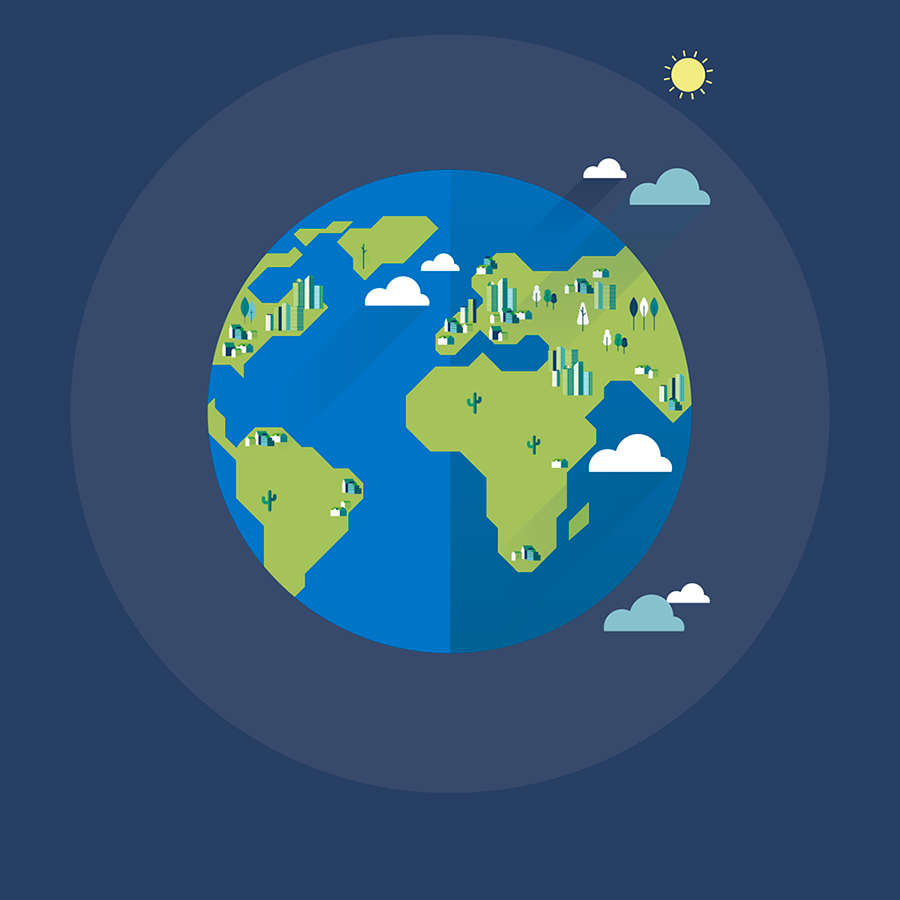 For 150 years CDO's commitment has been providing to its customers all the protection and all the security they need.
---
Security and safety are a priority for everyone. CDO's commitment in the protection of people and businesses is the solution for every security need.
You can rely on the experience and on the professionalism of a group operating at an international level and supported by qualified experts of the industry.
Trust CDO.
---
CDO Network
CDO and its selected partners guarantee high value added services on international scale, a team of well prepared professionals and the most modern technologies.
Da 150 anni CDO si impegna a offrire ai propri clienti tutta la tranquillità e la sicurezza di cui hanno bisogno.
---
La sicurezza è una priorità per tutti. L'impegno di CDO nella protezione di aziende e privati è la soluzione a ogni esigenza di sicurezza.
Affidatevi all'esperienza e alla professionalità di un gruppo attivo a livello internazionale e coadiuvato da specialisti del settore, che operano da decenni sul territorio.
Affidatevi a CDO.
---
Il network CDO
CDO e i suoi partner, selezionati con cura nel tempo, sono in grado di garantire servizi ad alto valore aggiunto in ambito internazionale, assicurando un team di professionisti preparati a tutti i livelli e un continuo aggiornamento delle tecnologie.
Who is CDO - Cittadini dell'Ordine?
The first Private Security Company in Italy and Europe, founded in 1870. It has been operating for 150 years to guarantee the security of private institutions, companies and families.
Does CDO offer consultancy services with security professionals?
Yes, our Management is certified according to UNI 10459: 2017 (Security Manager), and is able to offer a personalized consultancy service suitable for all needs.

Does CDO design and install security systems?
Yes, we take care of the design, installation and also the maintenance of the security systems (alarm, remote monitoring, intruder detection, security fog, fire prevention).

Who installs CDO's security systems?
The systems are installed by our expert technicians, or by qualified partner companies. We will also take care of future maintenance.

Is the purchase of a security system mandatory?
No, other solutions are also possible, such as rental or free on-loan.

I already have an alarm system, what are the advantages of a connection with your Operation Center?
We guarantee an H24 active monitoring service, the management of various types of alarms (anti-theft, fire, technology), and an immediate prompt intervention in case of alarm, power failure, sabotage or malfunctioning.

I already have a video surveillance system, what are the advantages of a connection with your Operation Center?
We offer the possibility to carry out internal and external video inspections at any time and in real time , to verify that there are no ongoing criminal acts.
What does CDO offer to transport and logistics companies?
Our ServIm division offers satellite localization and remote surveillance, logistics and telemetry services, ideal for anyone who needs to manage the safety of vehicles, cargos and drivers, and optimize routes and costs.
How can I protected reserved data on my pc?
Our ITC division has developed various services, from business continuity to the "secure-office package", for data security and network and server protection.

What is the best security service
for me?
To answer we need to carry out a personalized "security check-up", a free service that can be requested by filling in the form in the Quotation section of our site.

Chi è CDO - Cittadini dell'Ordine?
Il più antico Istituto di Vigilanza d'Italia e d'Europa, fondato nel 1870. Opera da 150 anni per la sicurezza di istituzioni private, aziende e famiglie.
CDO offre servizi di consulenza con professionisti della sicurezza?
Sì, il nostro Management è certificato secondo la norma UNI 10459:2017 Security Manager, ed è in grado di offrire un servizio di consulenza personalizzata adatta a tutte le esigenze.

CDO progetta e installa impianti di sicurezza?
Sì, ci occupiamo della progettazione, dell'installazione e anche delle manutenzioni degli impianti di sicurezza (di allarme, telesorveglianza, rilevamento intrusi, nebbiogeni, antincendio)

Chi installa gli impianti forniti da CDO?
Gli impianti sono installati da nostri tecnici esperti, CDO o di aziende partner qualificate nel settore. Ci occuperemo anche delle future manutenzioni.

Ho già un impianto di videosorveglianza , quali sono i vantaggi di una connessione con la Centrale CDO?
Offriamo la possibilità di effettuare video-ispezioni in qualsiasi momento e in tempo reale, interne ed esterne, per verificare che non ci siano atti criminosi in corso.
Ho già un impianto di allarme, quali sono i vantaggi di una connessione con la Centrale CDO?
Garantiamo un servizio di ascolto attivo H24, gestione di allarmi di vario genere (antifurto, antincendio, tecnologici), un immediato pronto intervento in caso di allarme, interruzione di corrente, sabotaggio o avaria.

Sono tenuto ad acquistare un impianto?
No, sono possibili anche altre soluzioni, come il noleggio o il comodato d'uso gratuito.

Che soluzioni ha CDO per le aziende di trasporto e logistica?
La nostra divisione ServIm offre servizi di localizzazione e telesorveglianza satellitare, logistica e telemetria, ideale per chiunque debba gestire la sicurezza di mezzi, merci, autisti in viaggio e ottimizzare i percorsi.
Come posso proteggere i dati riservati conservati nei miei pc?
La nostra divisione ITC ha elaborato vari servizi per la sicurezza logica, dalla business continuità al "pacchetto ufficio sicuro", per la sicurezza dei dati e la protezione della rete e dei server.

Qual è il servizio di vigilanza migliore
per me?
Per rispondere è necessario un "check-up di sicurezza" personalizzato, un servizio gratuito che può essere richiesto compilando l'apposito form nella sezione Preventivo del nostro sito.