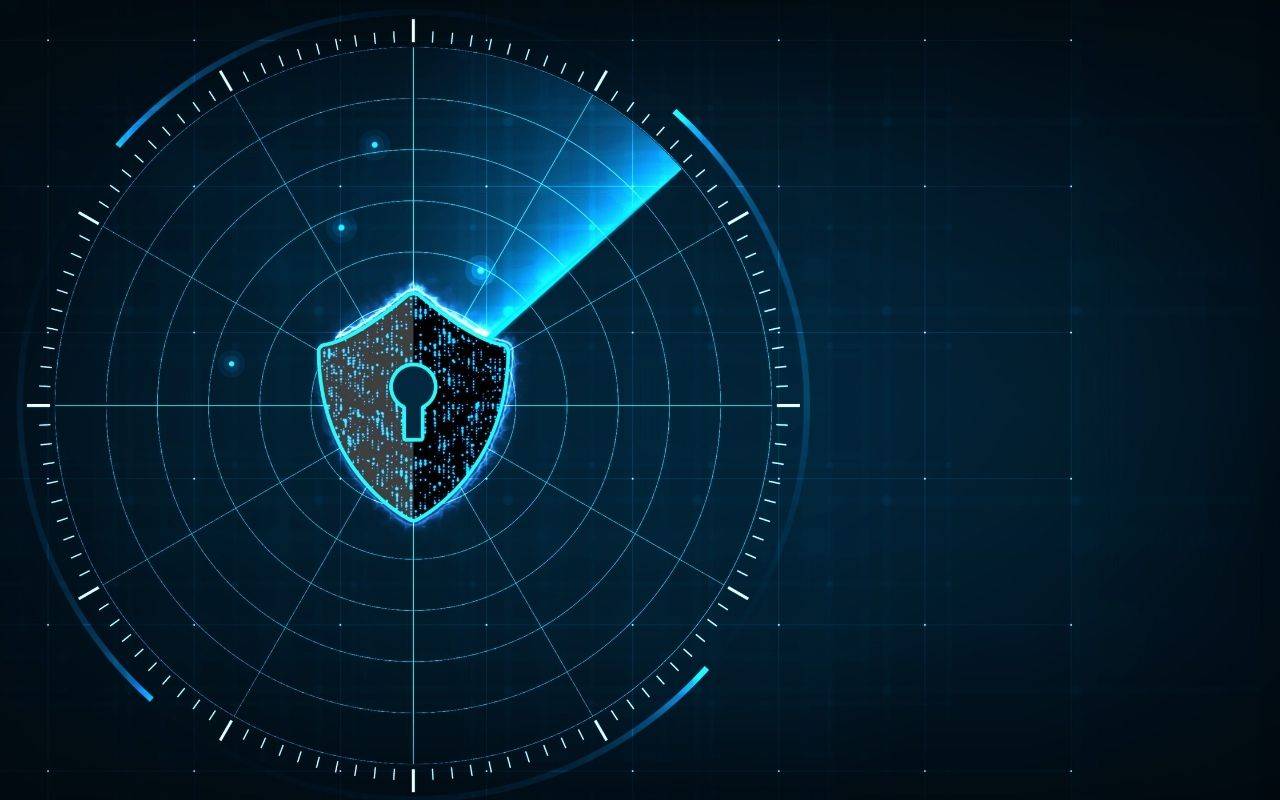 Technological research at the service of safety
CDO apply and experience the latest discoveries of technology at the service of safety and protection, to offer services from high standards qualitative protection.
Our designers maintain a level of training and knowledge of absolute excellence, are constantly updated and prepared, in order to provide the best integrated solution, the result of an effective mix of technologies and operators.
Our services include:
Integrated systems of home automation
Access control the latest generation
Video surveillance with the help of advanced technologies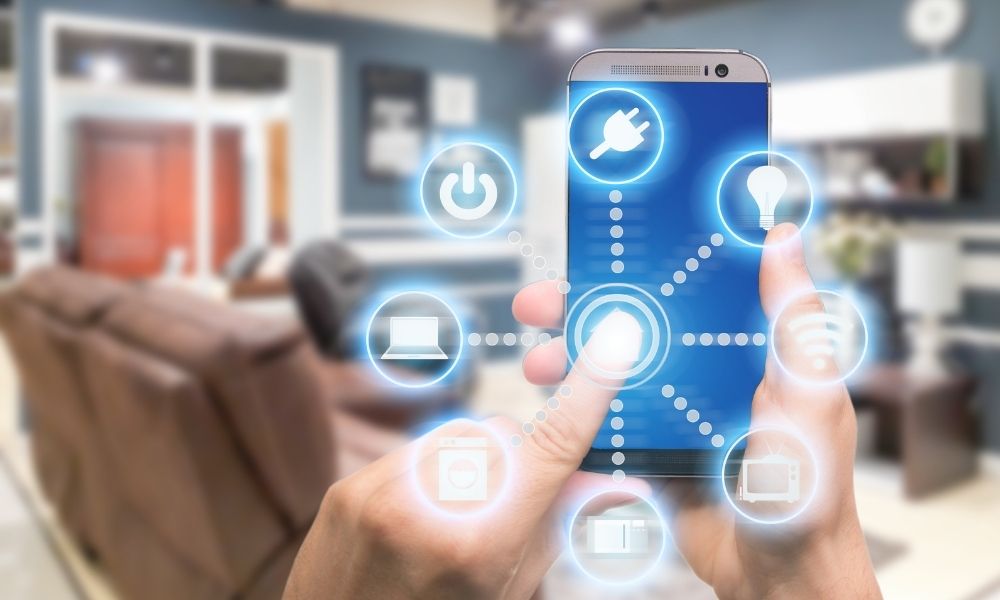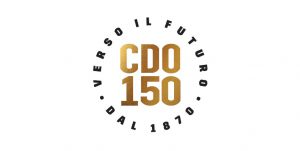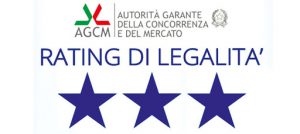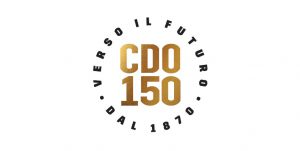 Subscribe to our newsletter
Do you want to stay updated on our product or services? Sign up to our newsletter!